You can now initiate an HSA transfer or rollover directly in Lively. You can add an HSA transfer or rollover, request partial or total funds transfer without any paperwork required.
Simply log in your Lively HSA account, click on the menu button (three lines in top left), and click on Transfers. From there, you can initiate either a Rollover or a Trustee-to-Trustee Transfer.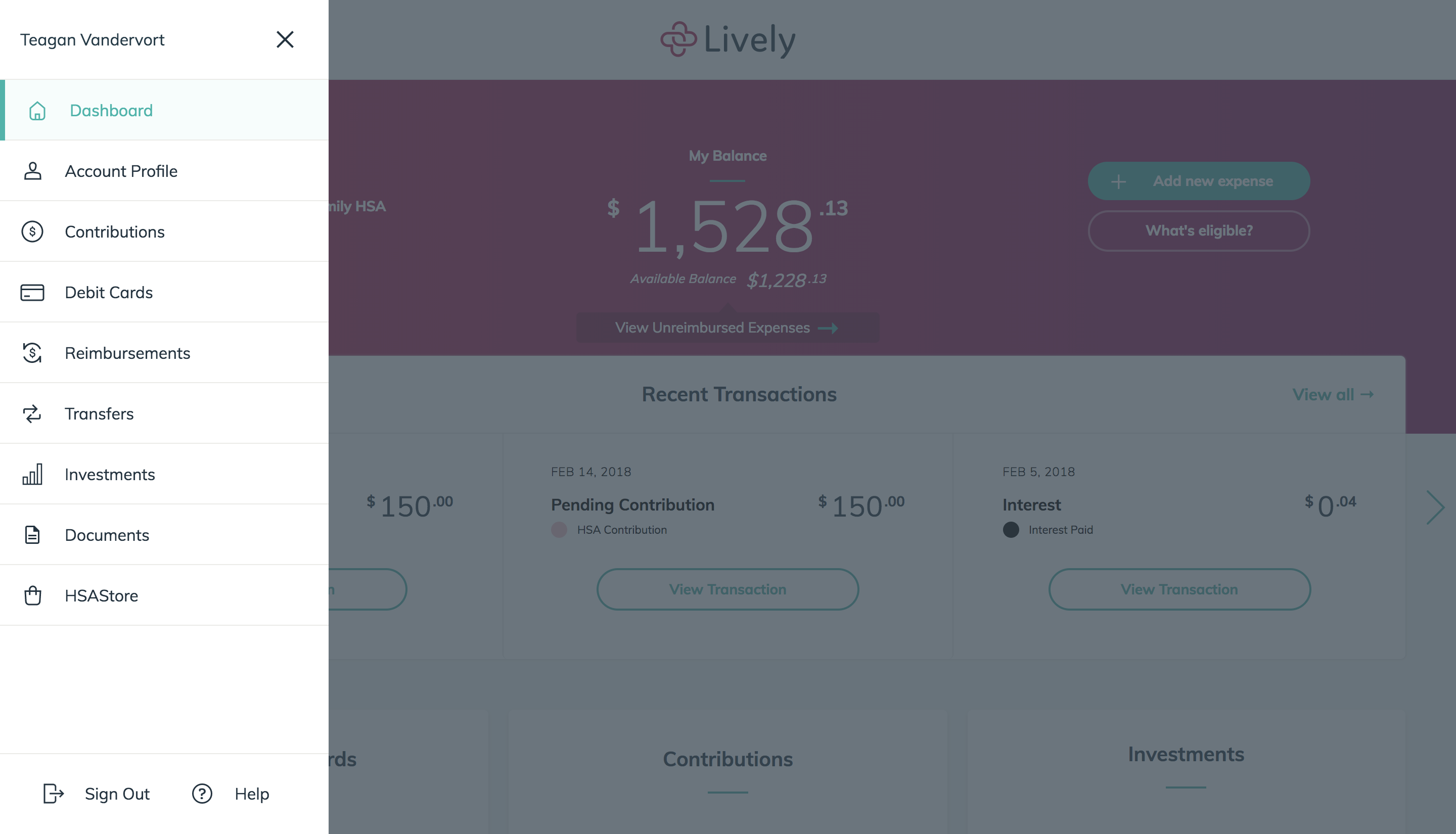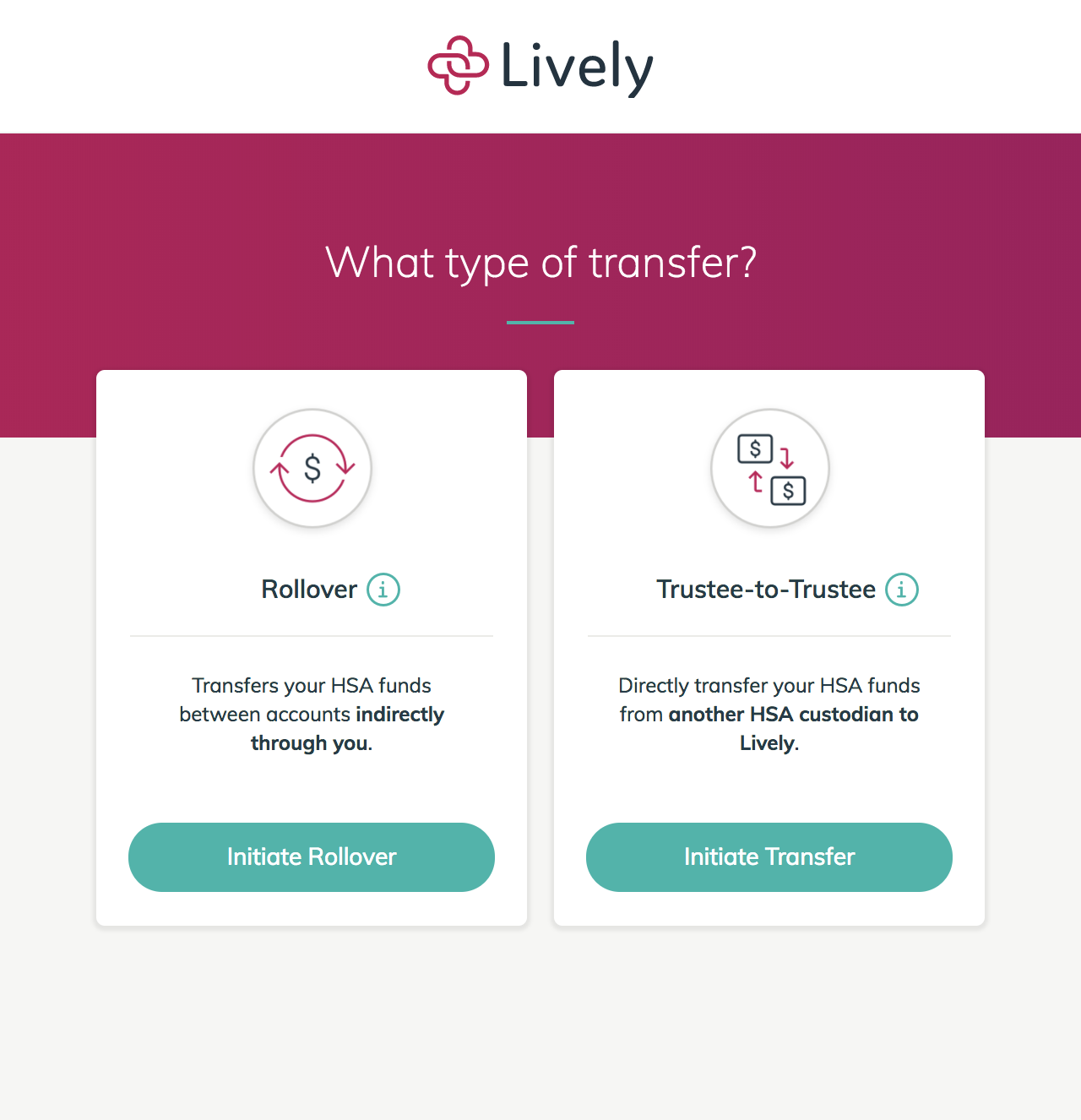 HSA Transfers and Rollovers: What to Expect
You can expect this process to take 2-6 weeks. We know that's a long time but unfortunately, transfers can take longer than we all want and is dependent on the processing time of your current provider.
Pro Tip: If you find yourself waiting more than 10 days for a transfer to be completed, you can try calling your existing provider and asking for a status check. In most cases, they will only be able to speak to the account holder (not Lively).
Updated: