Once your account is finalized, you can find this information in the HSA Details section of the Account Settings page:


1. Log into your HSA and navigate to "Account Settings" in the menu.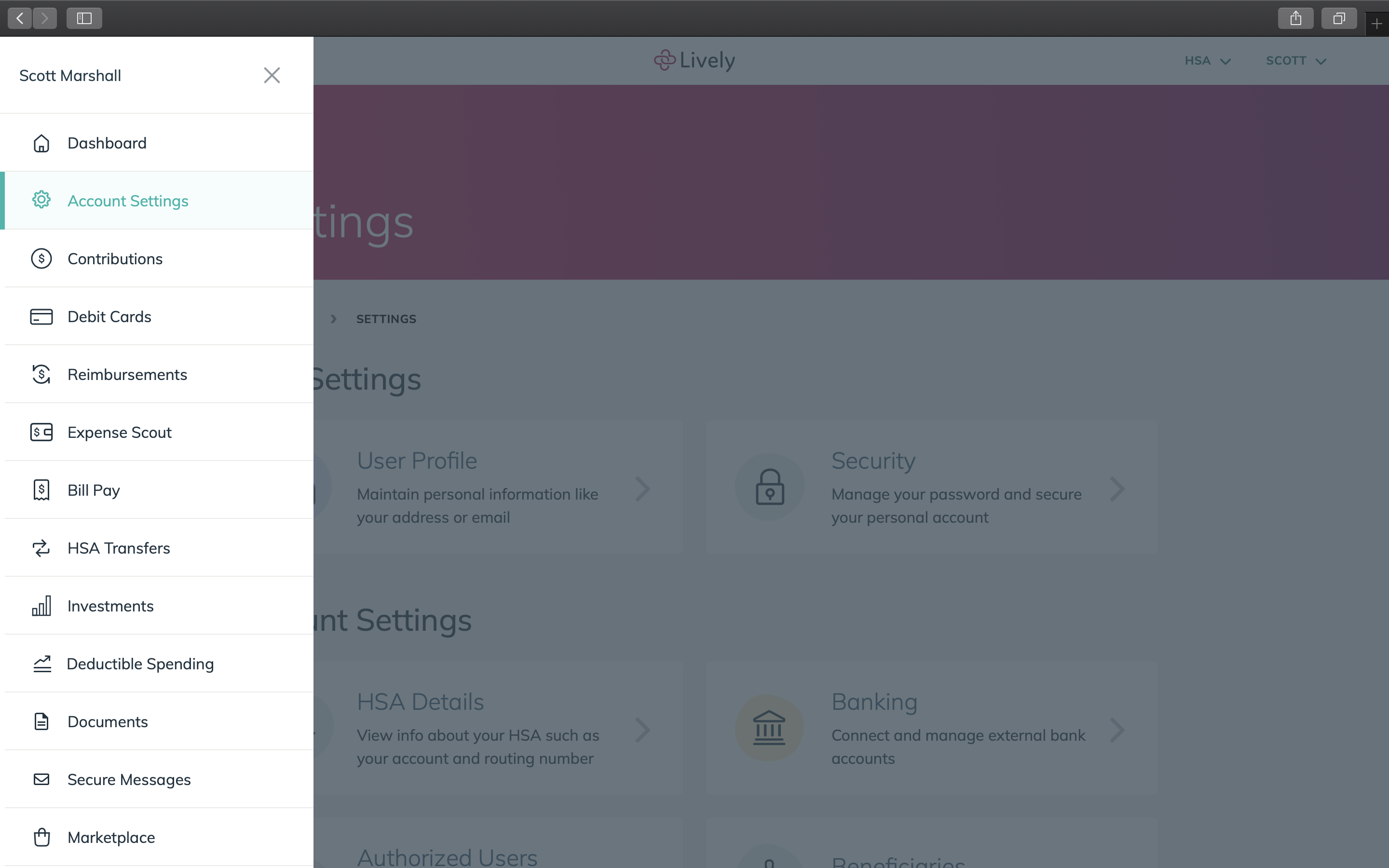 2. Go to "HSA Details" in the "Account Settings" section.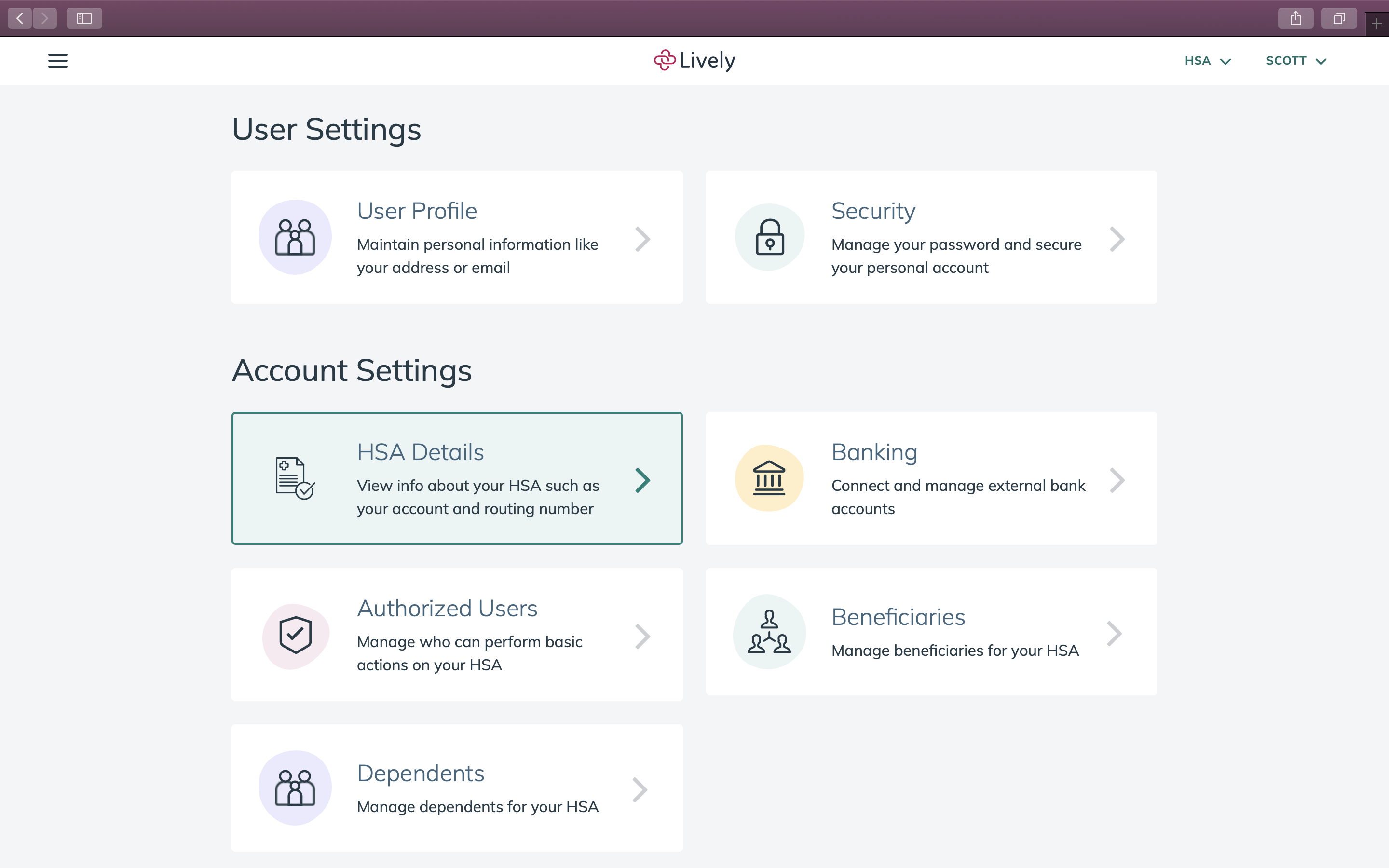 3. Scroll down to find your account number and routing number.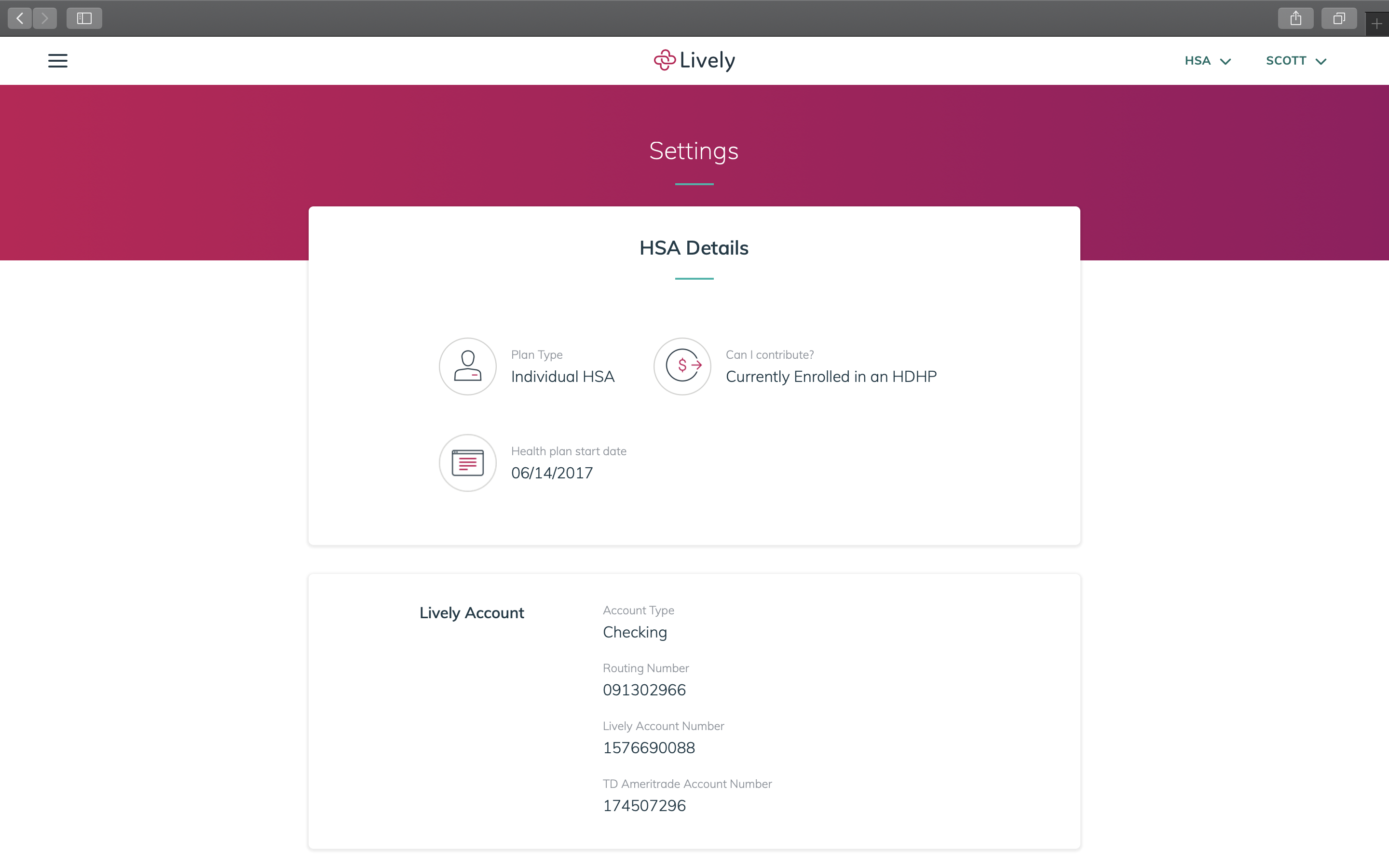 Updated: