Add your Lively debit card to your smartphone or smartwatch's mobile wallet to always have access to your funds for eligible expenses, and leave your card behind.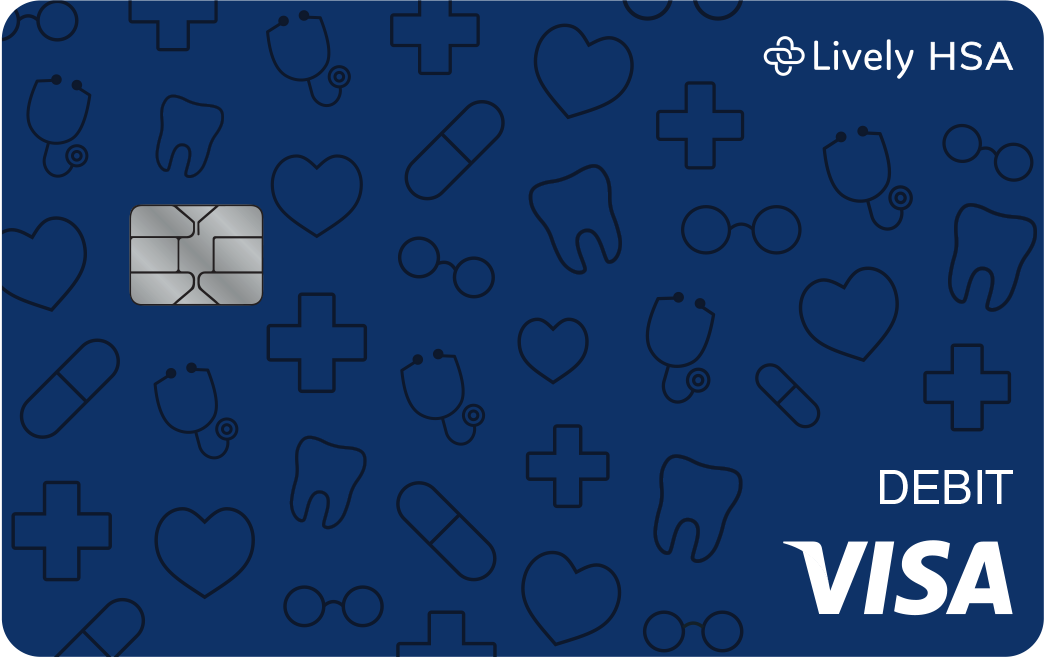 What is mobile wallet?
Mobile wallet (sometimes also referred to as "virtual wallet" or "digital wallet") is a feature available on most smartphones and smartwatches that securely stores your card information on the device.
How do I use it?
Simply follow your device's instructions for adding a card to your mobile wallet on your smartphone or smartwatch. The process may vary depending on the operating system.
Your Lively debit card is compatible with Apple Pay, Google Pay, and Samsung Pay.
Can I use it anywhere?
You can use it for in-store payments at merchants or providers that accept mobile payment, when purchasing eligible expenses.
Updated: