Lively has made it easy to see precisely what you have paid and your remaining healthcare deductibles for the year.
From your browser, in the Lively dashboard, select your insurance carrier from a list of providers, and enter your insurance Member ID. Within seconds, you'll immediately be able to see your current healthcare plan spend details categorized by in-network and out-of-network designations. We refresh this data every day, so you can track your progress throughout the year.

If for some reason your health plan provider is not included on our robust list, you can request to add it and Lively will notify you as soon as your plan is available.
We will we adding iOS integration shortly.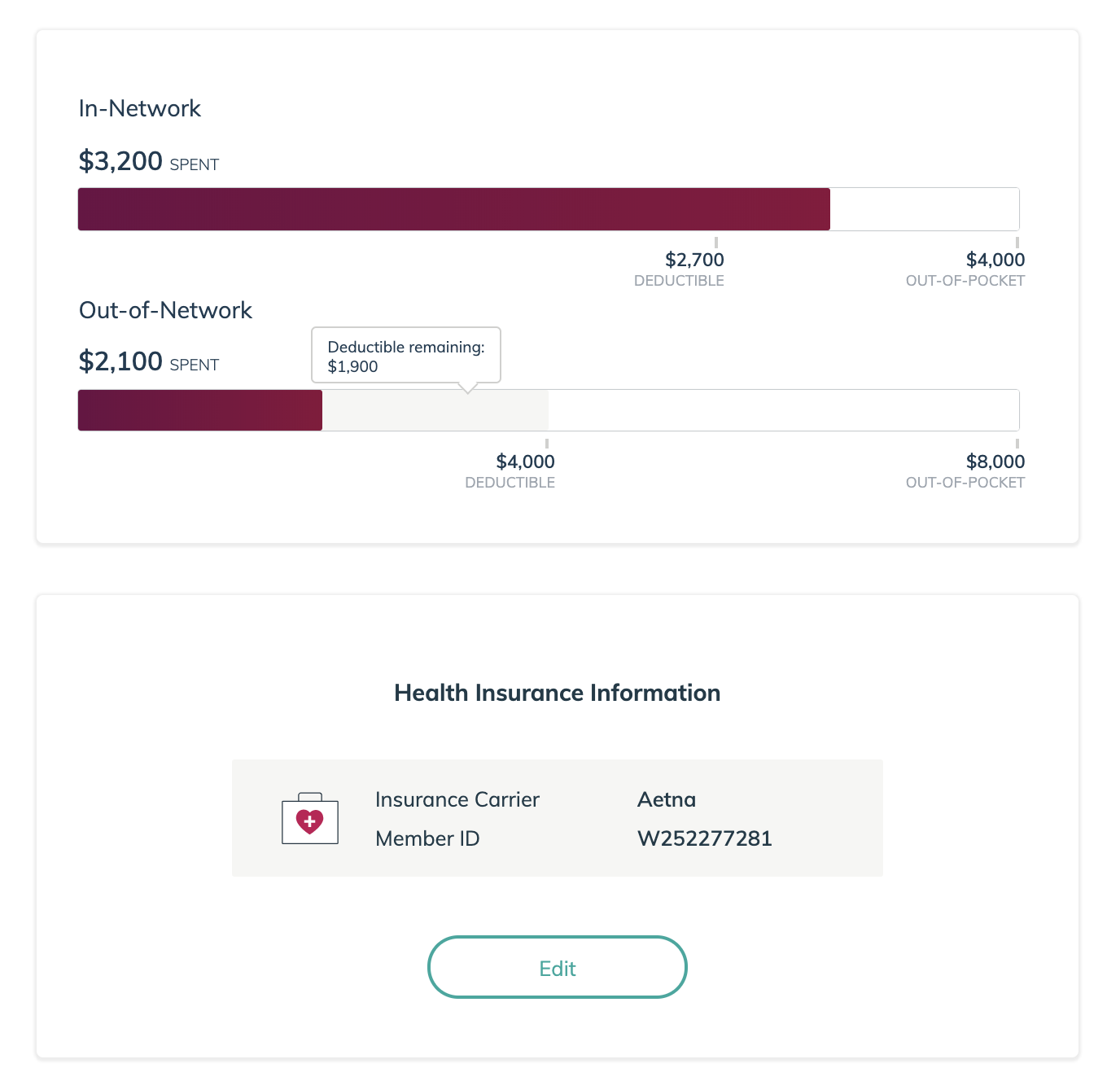 Updated: